As with the rest of this weather site, the Whyalla section is divided into a lightning photo section and a general weather section.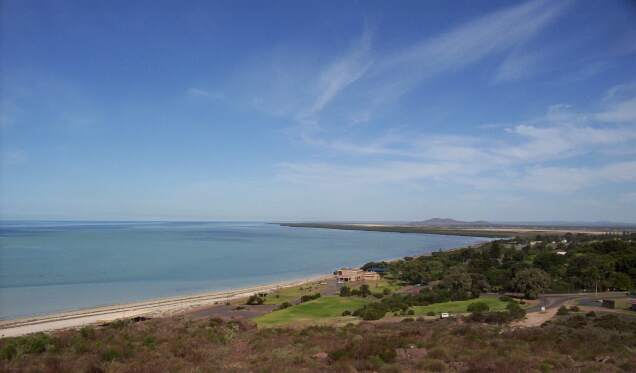 View of Whyalla foreshore taken from Hummock Hill.
Whyalla has been my home since 1995 and as such the Whyalla lightning photo section contains the largest number of and best lightning photos that I have taken.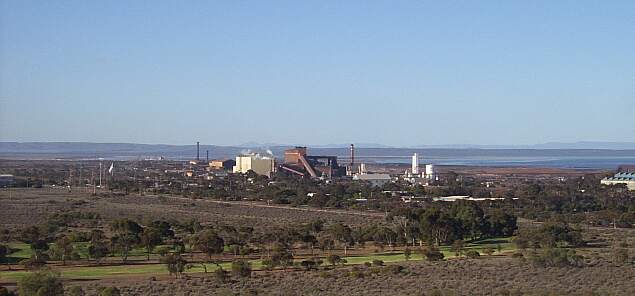 View looking north-northeast showing Whyalla golf course in foreground, steelworks in midground and Flinders Ranges in background.
The Whyalla section is the largest sections on my website, enjoy!
Whyalla general weather section (under construction)
Rick's weather pages
(back to WWW.RICKC.ID.AU home page)